BACK
OTOY brings OctaneRender™ to Adobe After Effects
Apr. 7, 2014 (10 years)
LAS VEGAS, Nev. – April 7, 2014 – At the annual NAB Show this week, OTOY Inc. announced that it's bringing its acclaimed OctaneRender™ technology to Adobe After Effects, developing a plug-in that will give video producers new features that improve the quality of their work while simplifying their workflow.
The new plug-in presents video producers with an intuitive integration of OctaneRender™ into After Effects' user interface, allowing producers to import a complete 3D scene into the After Effects timeline. From there, the scene can be easily edited directly in the After Effects' viewport, saving hassles associated with application switching and eliminating the need to constantly re-import assets into a project.
The OctaneRender™ plug-in will feature the same incredible performance of the Standalone Edition, making use of NVIDIA graphics processing units (GPUs) to significantly accelerate rendering time, and will adopt the same render pass features anticipated in OctaneRender™ 2.0 designed for greater realism in rendering, including displacement mapping, object motion blur, hair and fur support, OpenSubDiv surfaces, rounded edges, random color texture for instances, and improved sky rendering using HDRI + Sun.
The Adobe After Effects plug-in is expected to be released in the second half of 2014.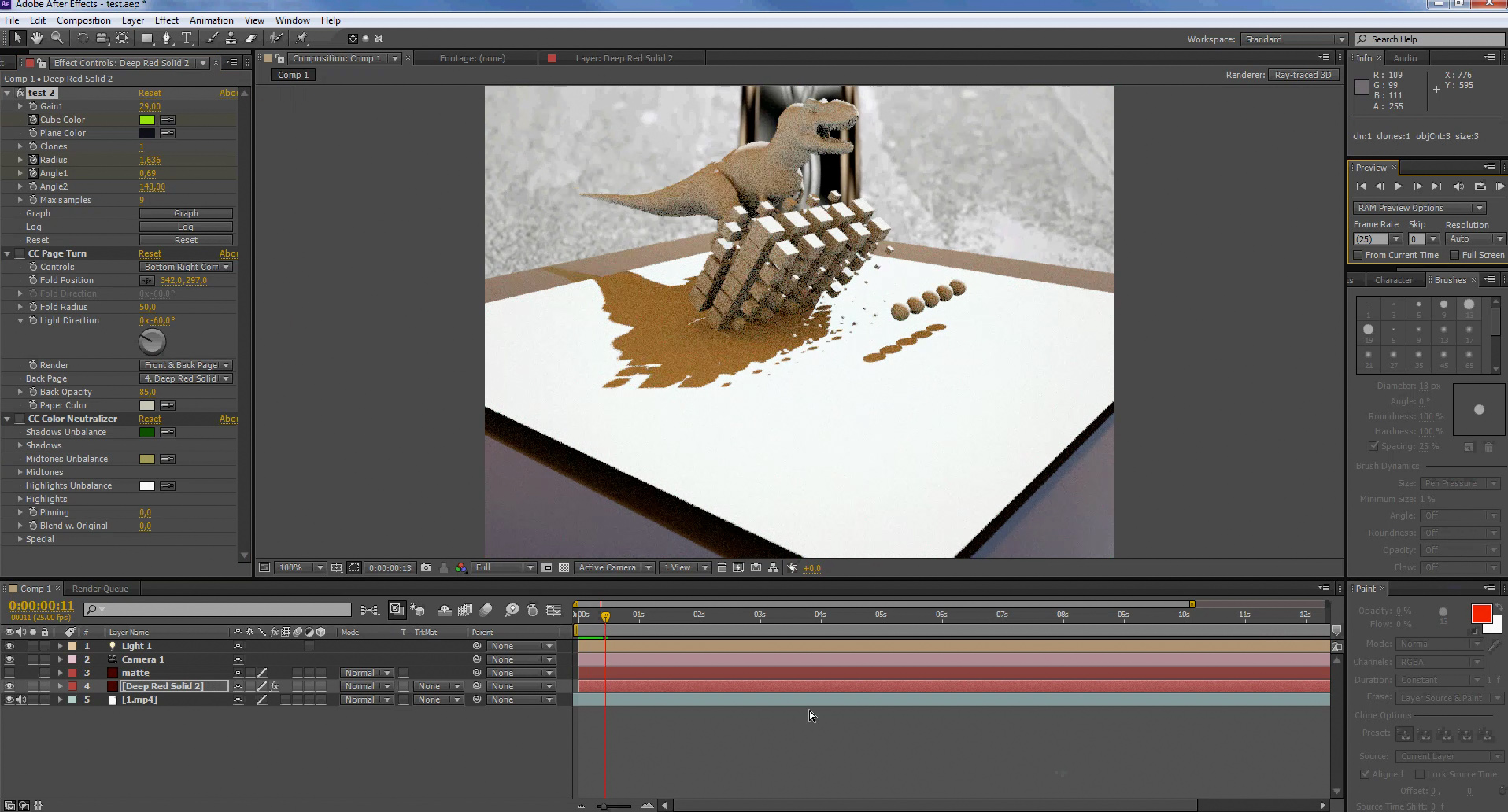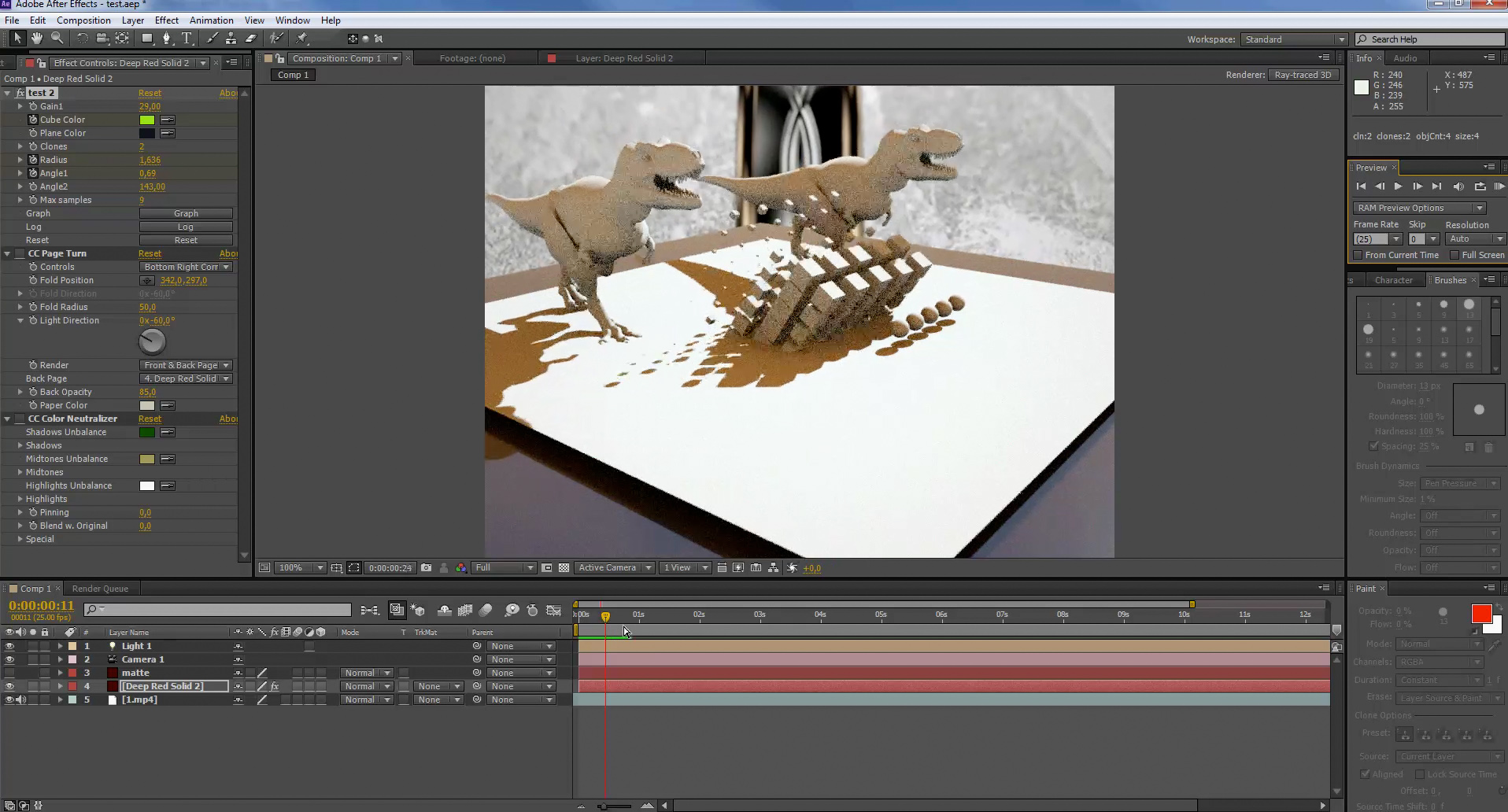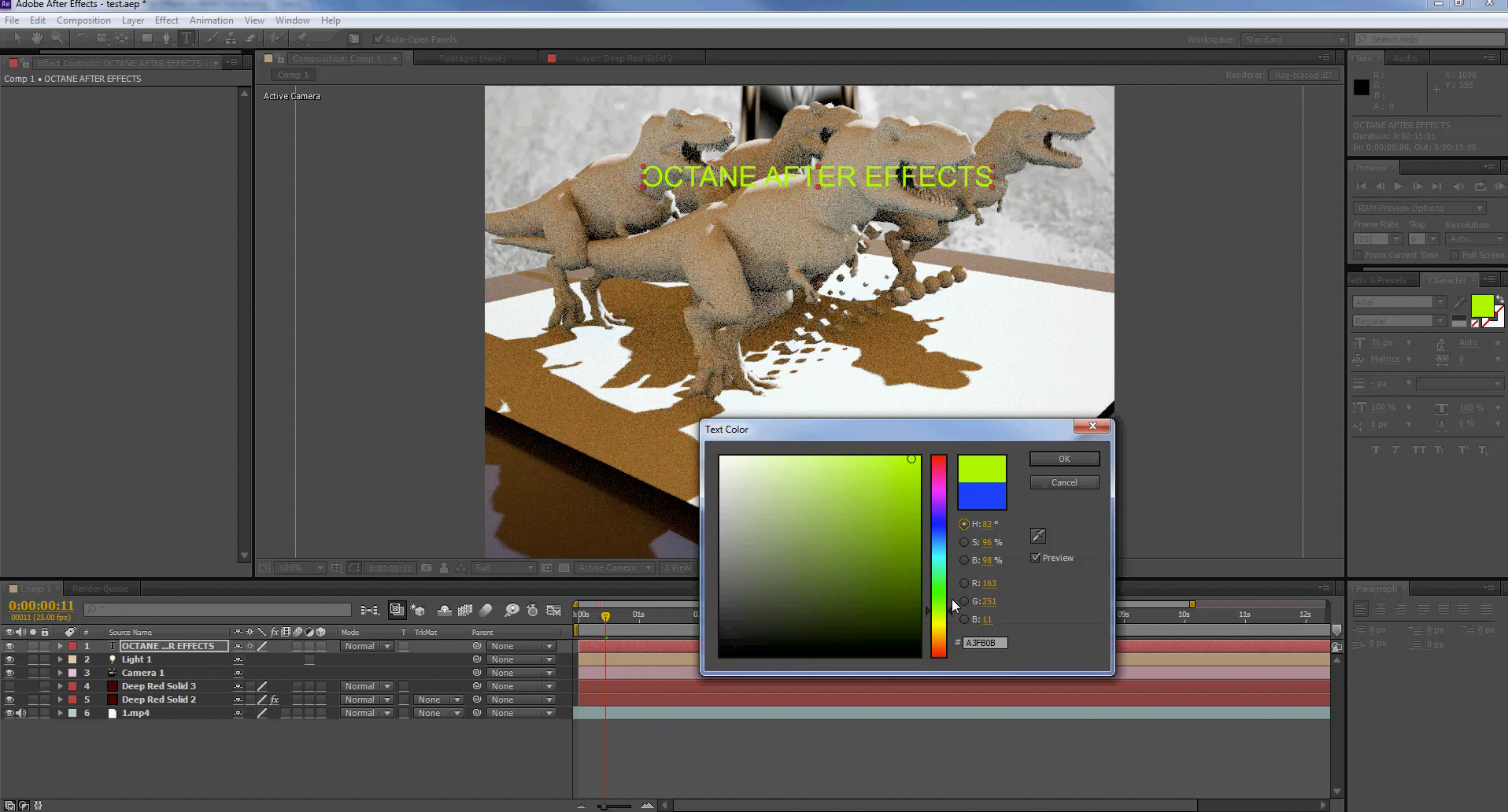 About OTOY Inc.
OTOY Inc. is the definitive cloud graphics company, pioneering technology that is redefining content creation and delivery for media and entertainment organizations around the world. OTOY's Academy Award®-winning technology is used by leading visual effects studios, artists, animators, designers, architects, and engineers, providing unprecedented creative freedom, new levels of realism, and new economies in content creation and distribution powered by the cloud. For more information, visit home.otoy.com.
Additional Resources: