BACK
OctaneRender Standalone 1.20 released (+ updated demo)
Jul. 2, 2013 (10 years)
Good news everyone!
We are proud to announce the release of OctaneRender Standalone 1.20, which comes with a slew of new features that make OctaneRender cooler, easier, faster and more fun than ever.
The main enhancements since OctaneRender 1.10 are:
Multi-threaded scene compiling
Significantly improved rendering performance in all scenes
Architectural glass
Volumetric fog and lightshafts
Customizeable sky/sunset color and sun size
Background image support in the viewport
Dirt texture
Panoramic cameras (spherical and cylindrical)
Customizeable bokeh DOF
Lens distortion
Raytraced wireframe mode
Improved nodegraph navigation
Camera presets (front, back, top, bottom, left, right)
Render priority (provides smoother UI)
An overview video (rendered in real-time) showing the new features in action:
[youtube_sc url="http://www.youtube.com/watch?v=og65VflB4-Y"]
Download
Licensed customers can download the new release in the Downloads section of the Customer Area (log in required) and can also find more details about this release in the Commercial Product News & Releases forum.
Demo version
The demo of OctaneRender Standalone 1.20 can be downloaded on the Downloads page.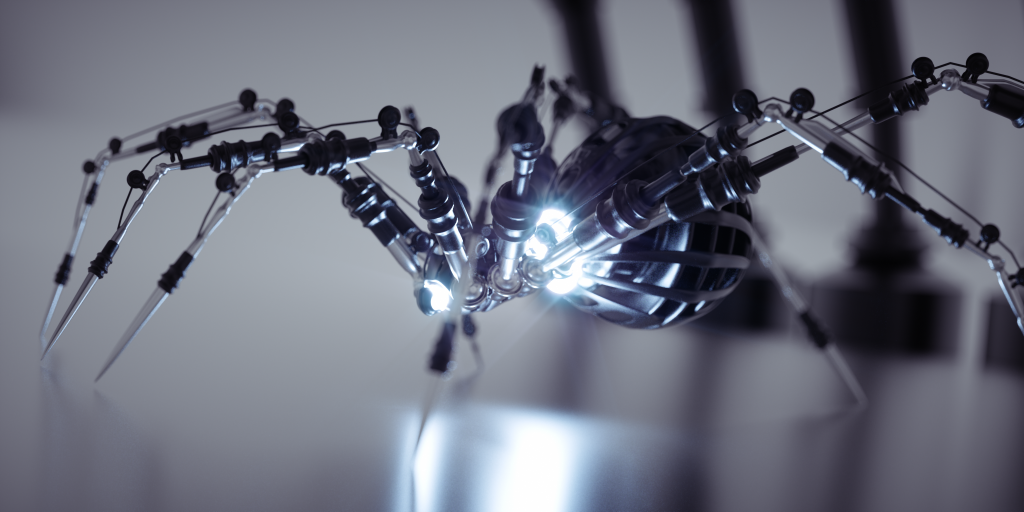 Cheers,
the OTOY NZ team