BACK
OctaneStudio+ 2023 Launches with KitBash3D, Greyscalegorilla Plus, MoI 3D and more!
Nov. 24, 2022 (1 year)
LOS ANGELES, CA – November 24th, 2022
OTOY® is proud to unveil OctaneStudio+: the largest collection of content, software and services ever offered to OTOY artists – launching in tandem with today's release of Octane 2022 (and closed beta for Octane 2023 and Octane X for iPad!)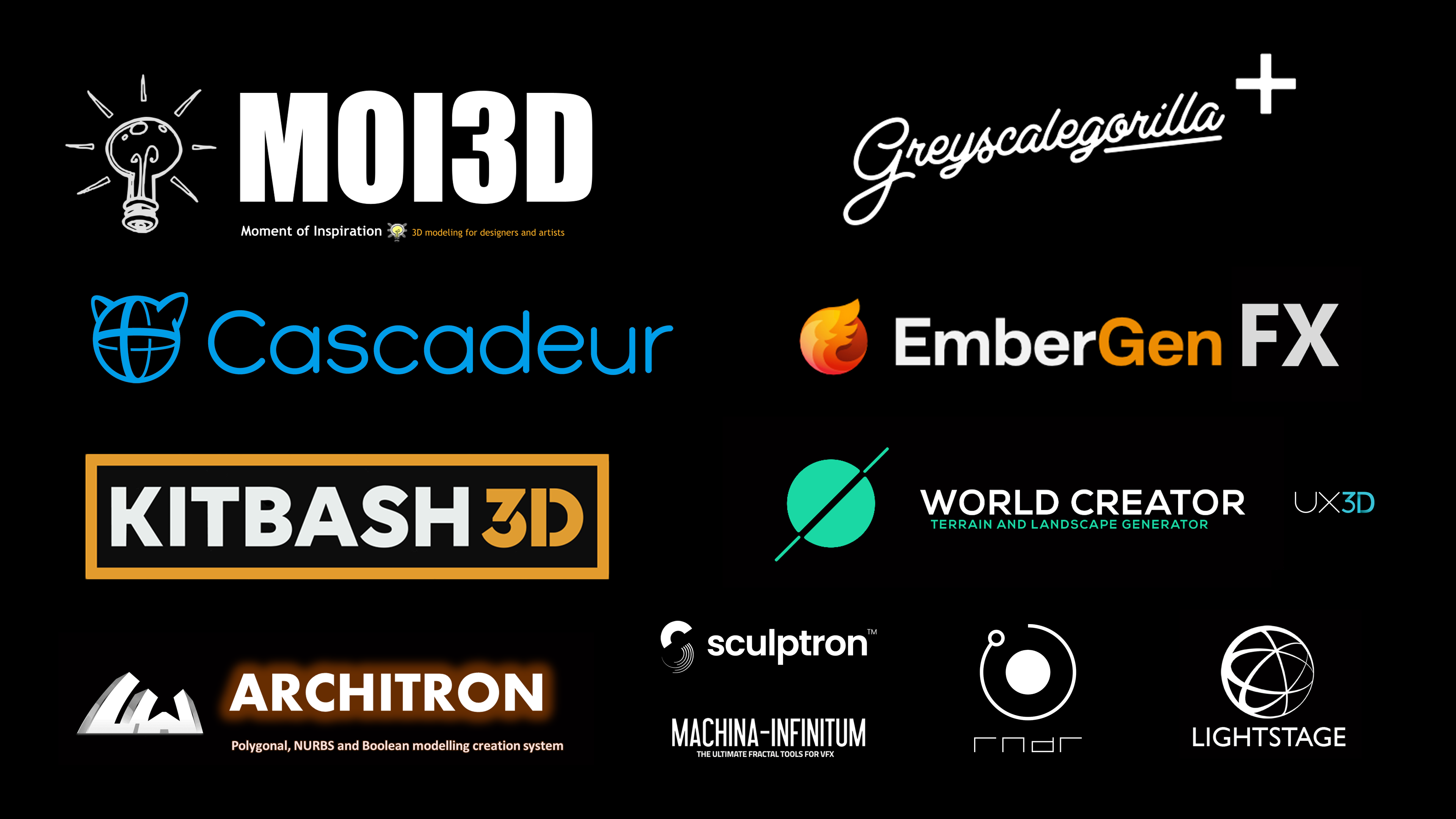 The OctaneStudio+ subscription starts at just €15.99 / month (with Black Friday discount), enabling unlimited network rendering (up to 10 nodes), and includes over 20+ DCC integrations, an annual pass to Greyscalegorilla Plus, a preselected KitBash3D kit every quarter, LightStage scan data and full commercial software licenses to MoI 3D, World Creator, EmberGenFX, Architron, Cascadeur and Sculptron.
All OctaneStudio+ subscribers get priority access to near-unlimited rendering power across millions of GPUs available on the Render Network®.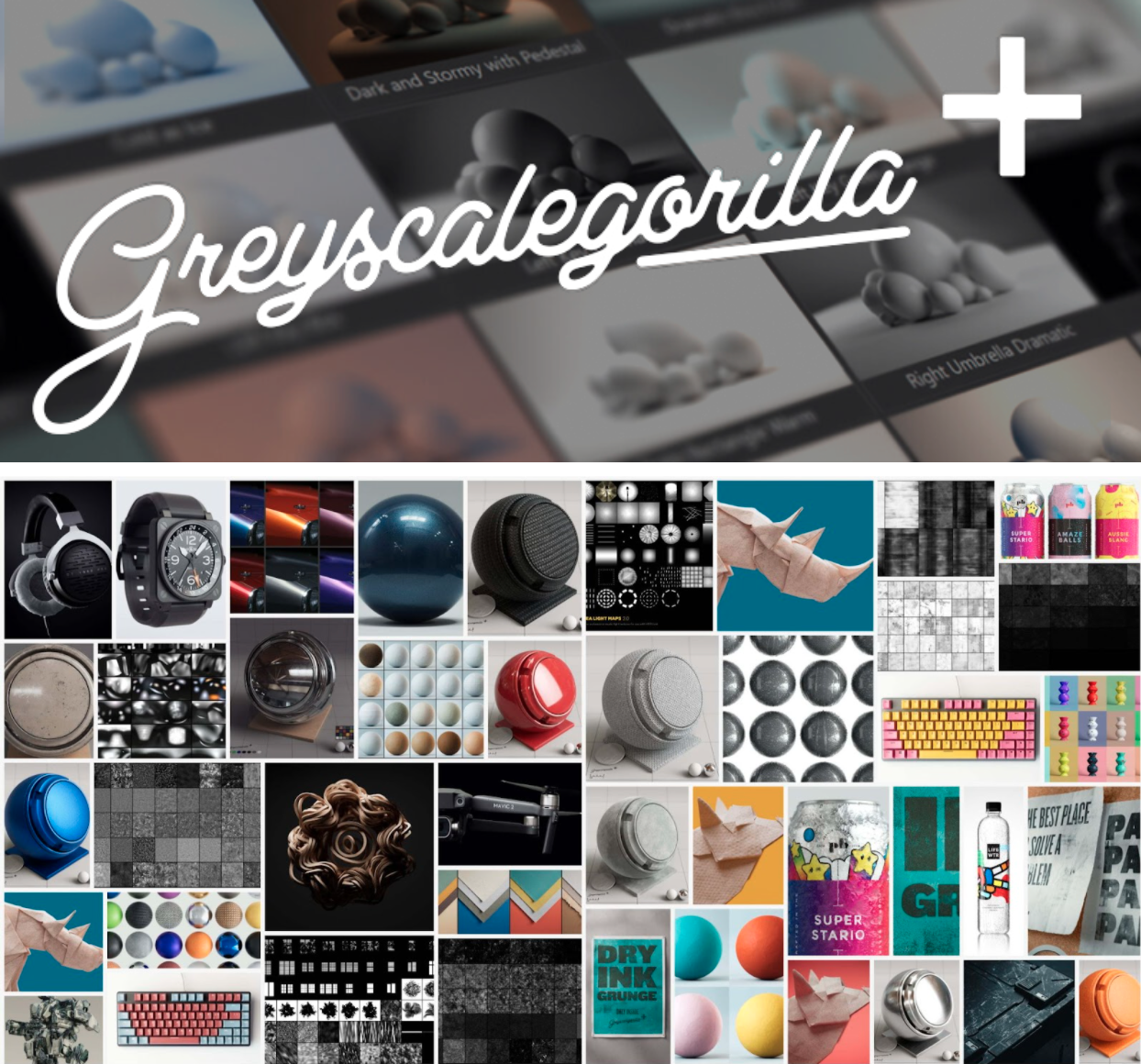 Greyscalegorilla Plus Annual Pass
Full year subscription to the industry's top motion graphics hub for textures, materials, tutorials and DCC plugins (Limited time offer on annual subscriptions only, redeemable

before 12/30

on new Greyscalegorilla Plus subscriptions and returning Black Friday customers).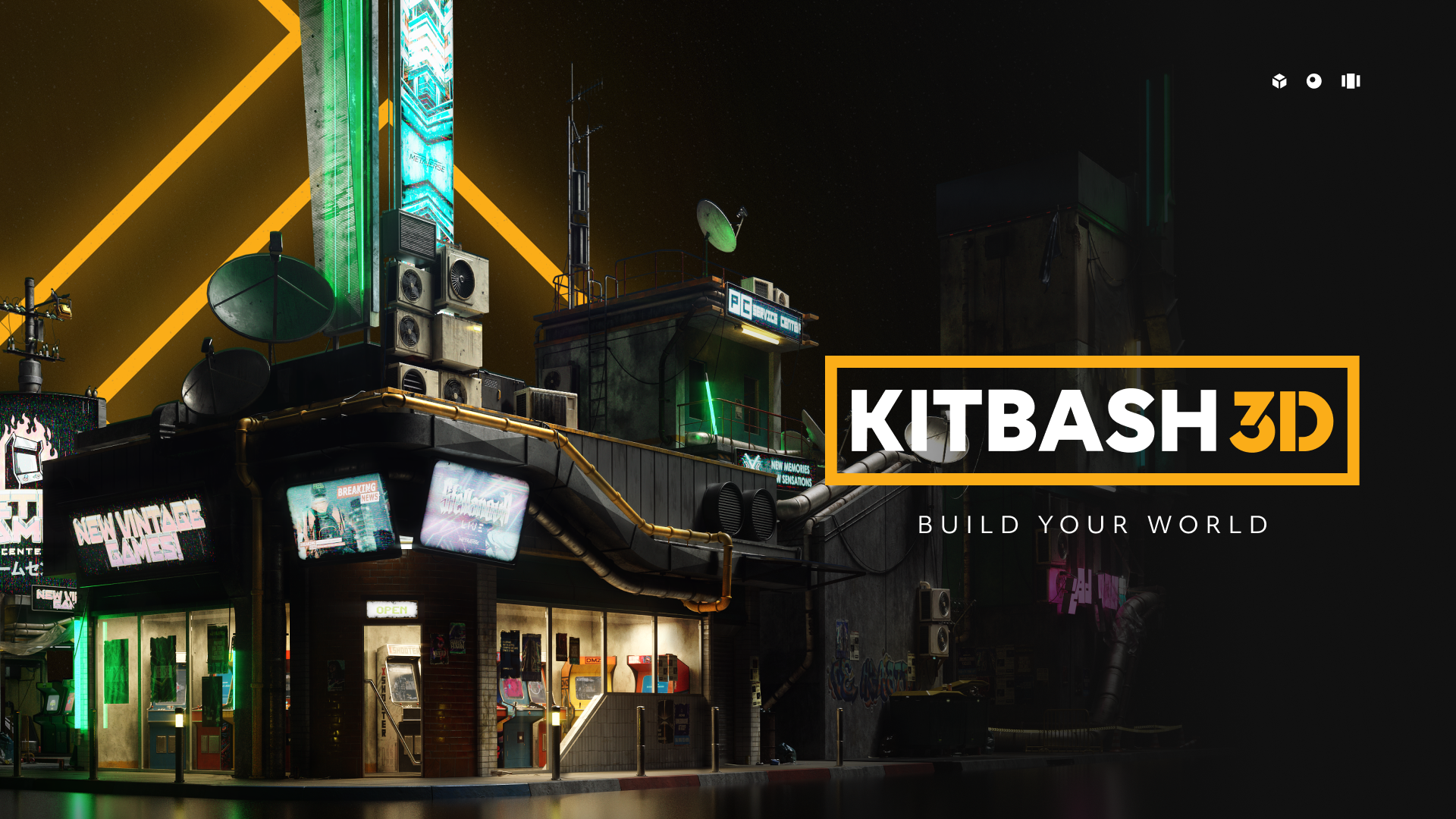 KitBash3D for Octane
KitBash3D, the world's leading 3D asset library for movies and video games, is hand-selecting one kit from their library each quarter for all OctaneStudio+ subscribers – redeemed via coupons through the KitBash3D store. For Black Friday only, OctaneStudio+ subscribers can also download a free CyberPunk Kit ($199 value).

EmberGenFX
A full commercial license to the version 1.0 release of the industry's leading real-time GPU simulation toolset is included with all Octane subscriptions through 2023.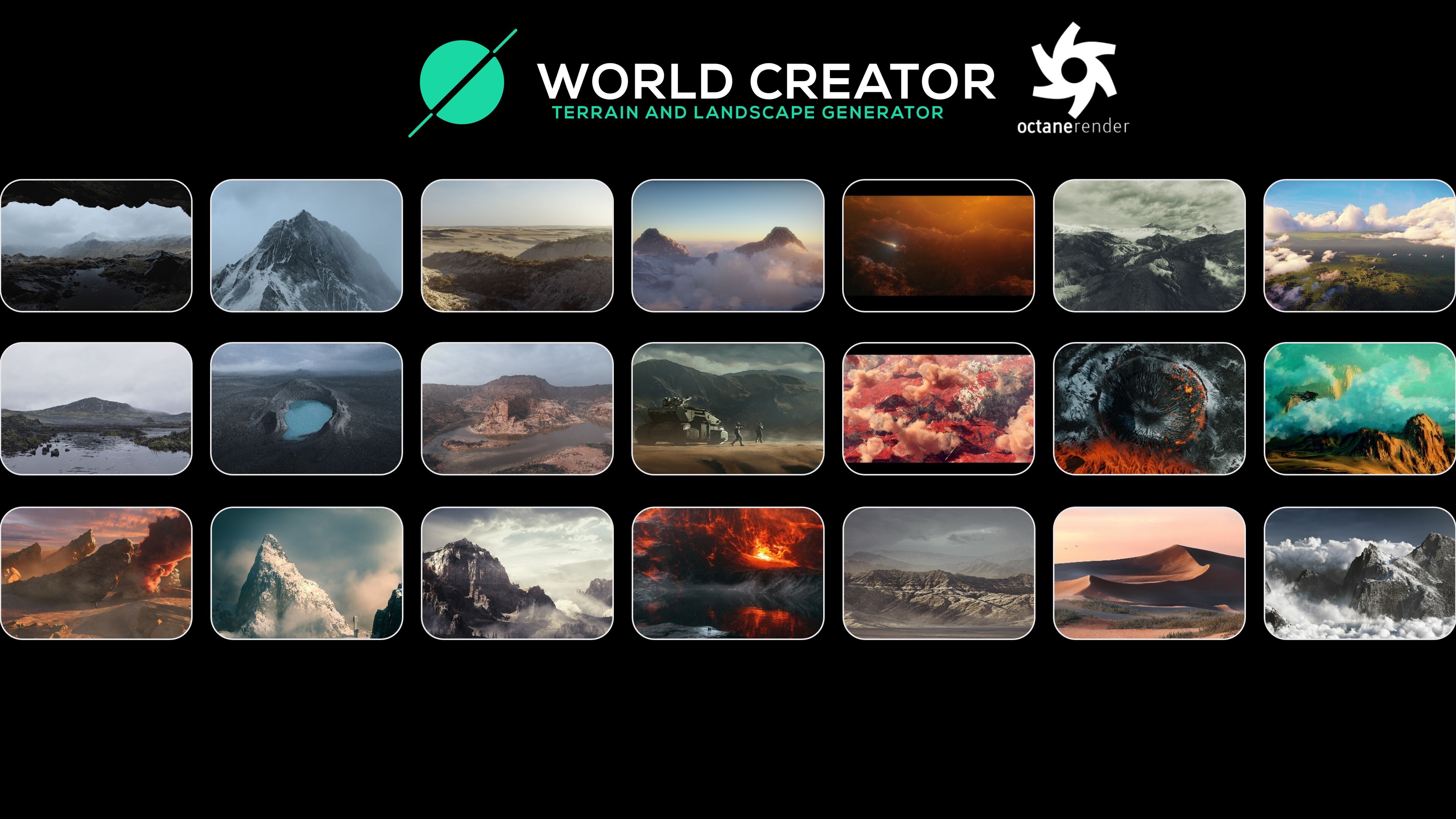 World Creator
The latest version of the incredible GPU-powered terrain and landscape generator is available to all OctaneStudio+ subscribers and supports custom ORBX export and live linking. For Black Friday only – subscribers get three additional materials libraries: a Base pack, Forest pack, and Ground pack.

MoI 3D
The industry's leading intuitive, hard surface 3D modeling software, used in conjunction with Octane for years – is now included with all subscriptions, with deeper integration to follow in Octane 2023. (See Paul Chadeisson's beautiful MoI 3D + Octane work above!)

Cascadeur
The breakthrough AI driven animation and physics animation system for creating physically accurate animations for games and movies without using motion capture technology.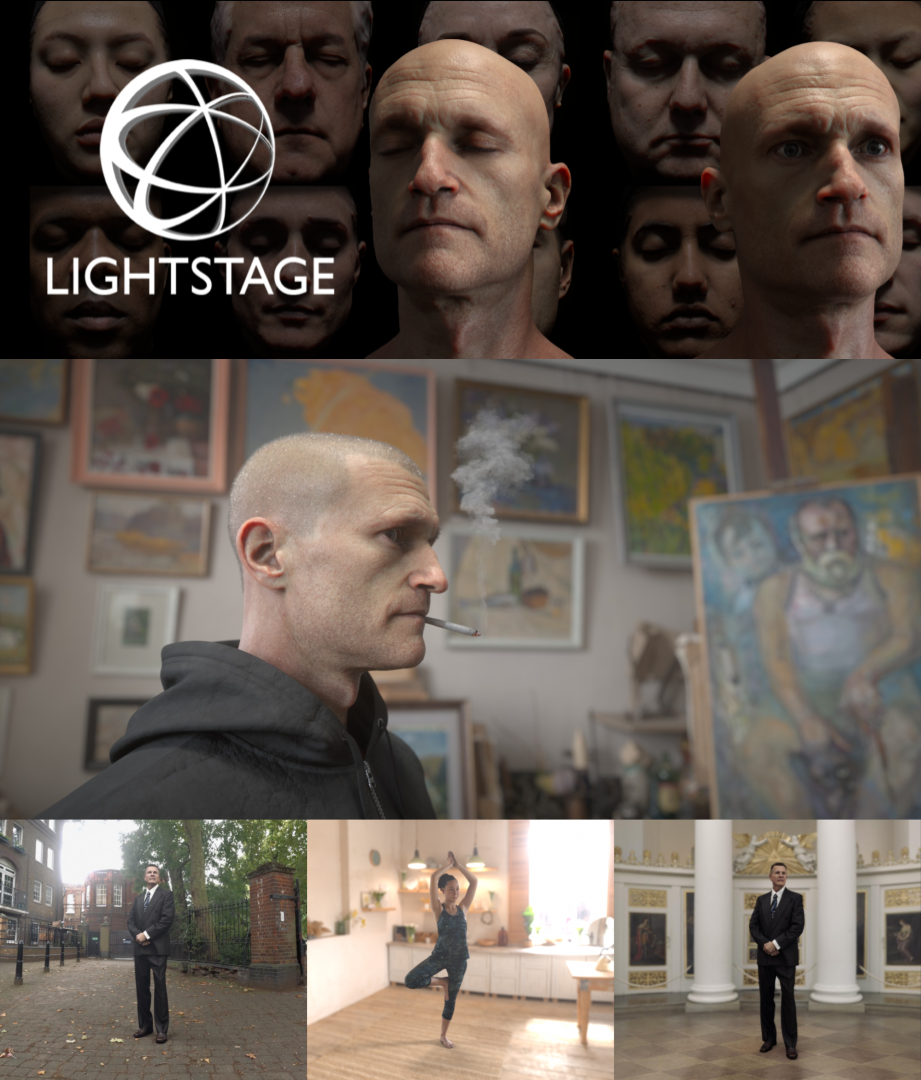 LightStage MetaFace and MetaBody Scans
OTOY's Academy Award-winning digital human scans (continuously updated each month) feature original LightStage data for hundreds of human faces, bodies, and expressions with retopologized meshes.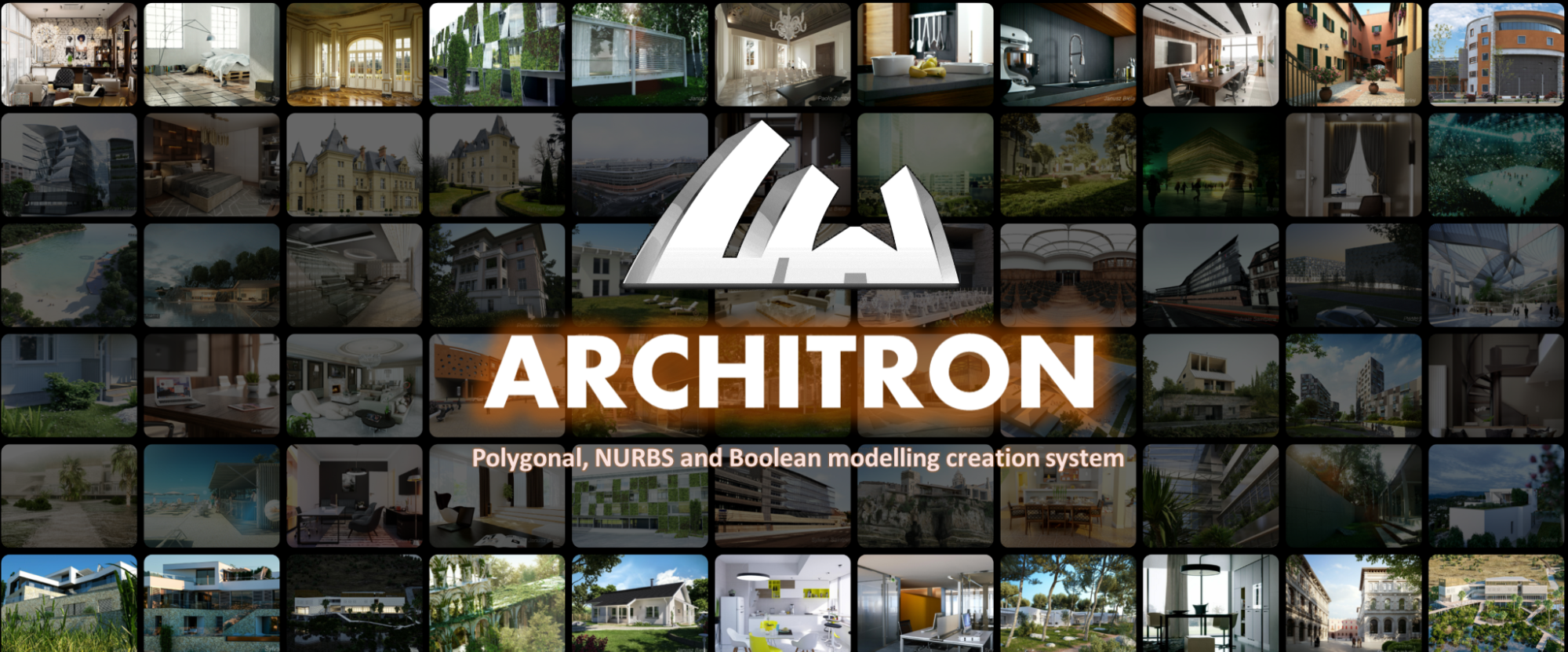 Architron
Architron (based on LWCAD) is a Polygonal, NURBS & Boolean modeling creation tool for advanced interiors, exteriors, and architectural visualization in C4D and other DCC packages.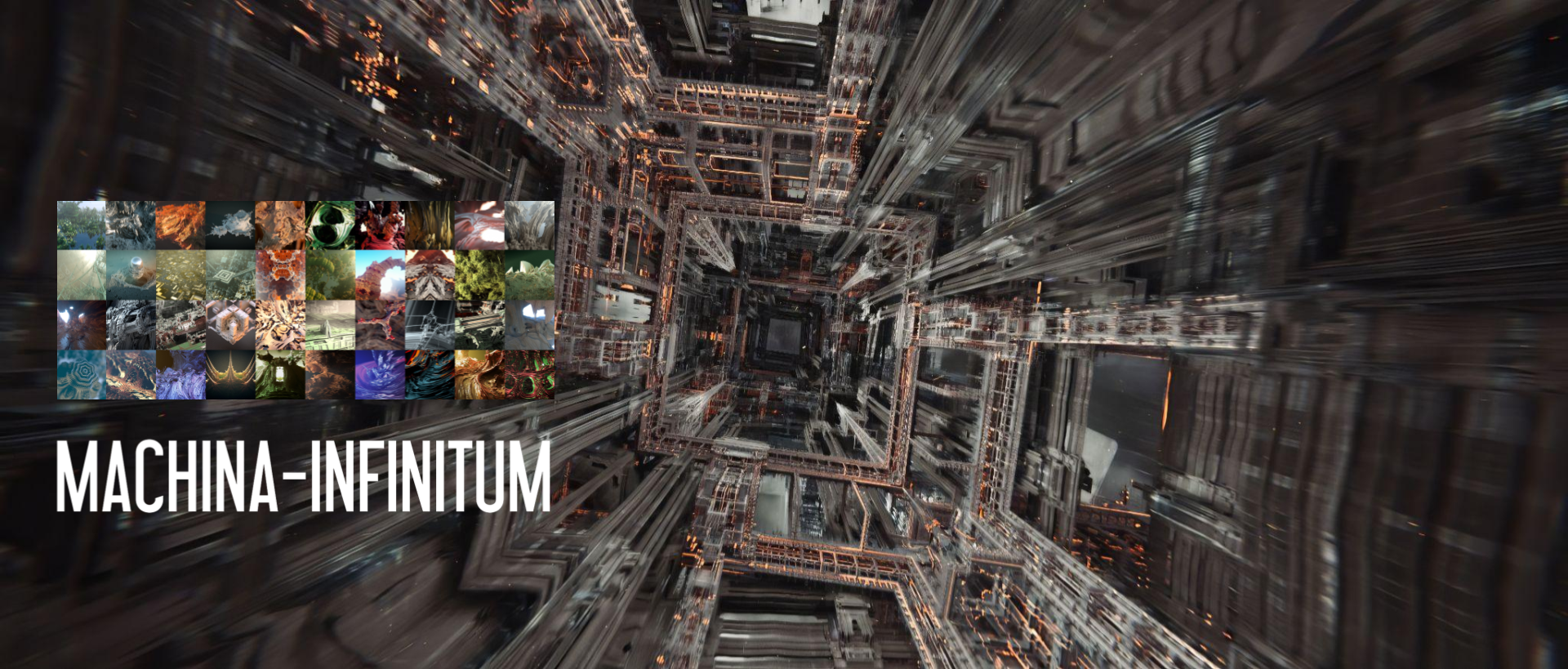 Vectron Ultimate VFX – from Machina-Infinitum
Vectron Fractal tutorials, tools, and formulas by Machina Infinitum for next-gen generative rendering pipelines – all you need for creating procedural worlds, abstract shapes, looping animations and surreal environments.
The Render Network
Full support and priority access to the world's largest GPU Rendering service (with Stable Diffusion 2.0, C4D, Redshift and Arnold jobs available in early beta in 2023).
Octane 2023 Features
 
Octane 2023 introduces Meshlet Streaming and Neural Rendering with Real Time Temporal Denoising.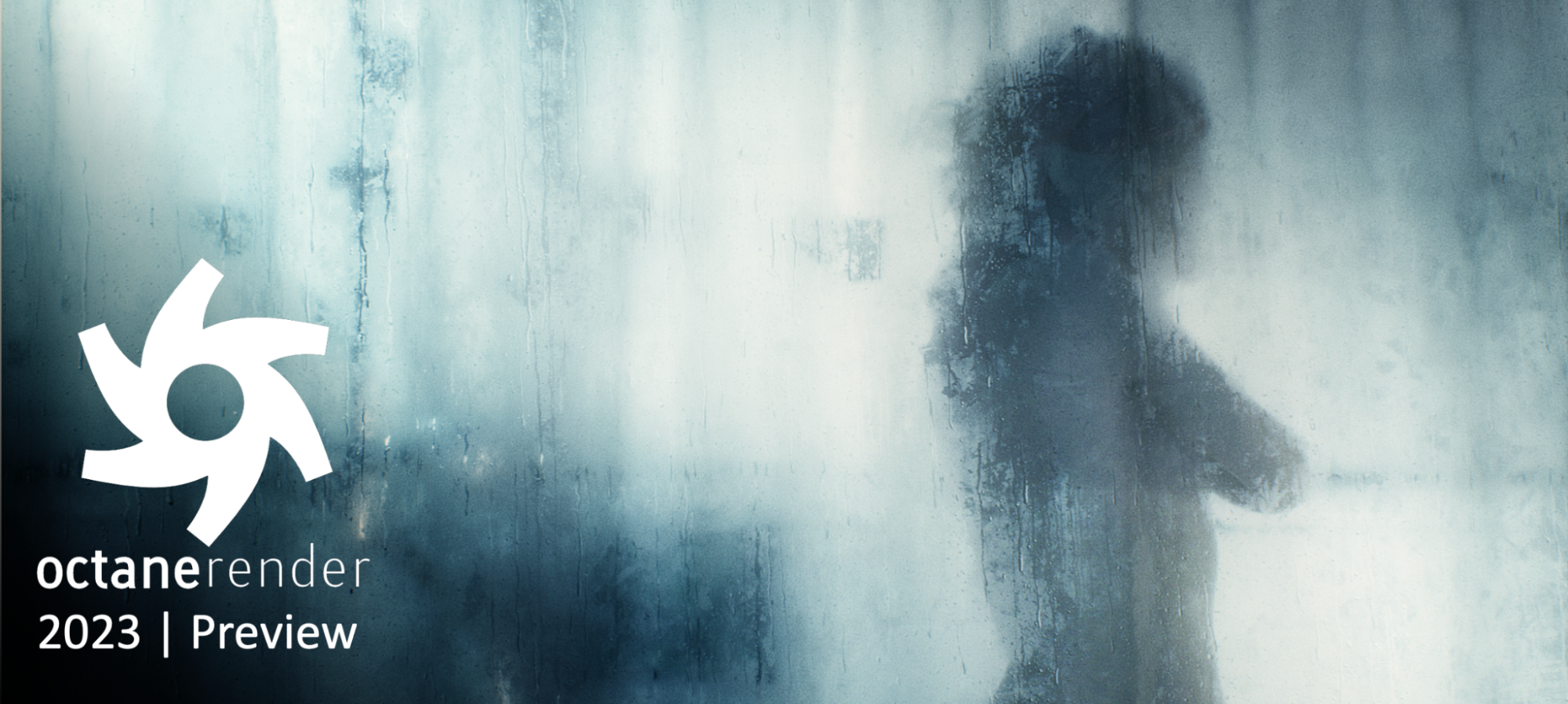 Features now in development during the Octane 2023.1 Beta:
Octane 2023 (on left) vs. 2022 (on right)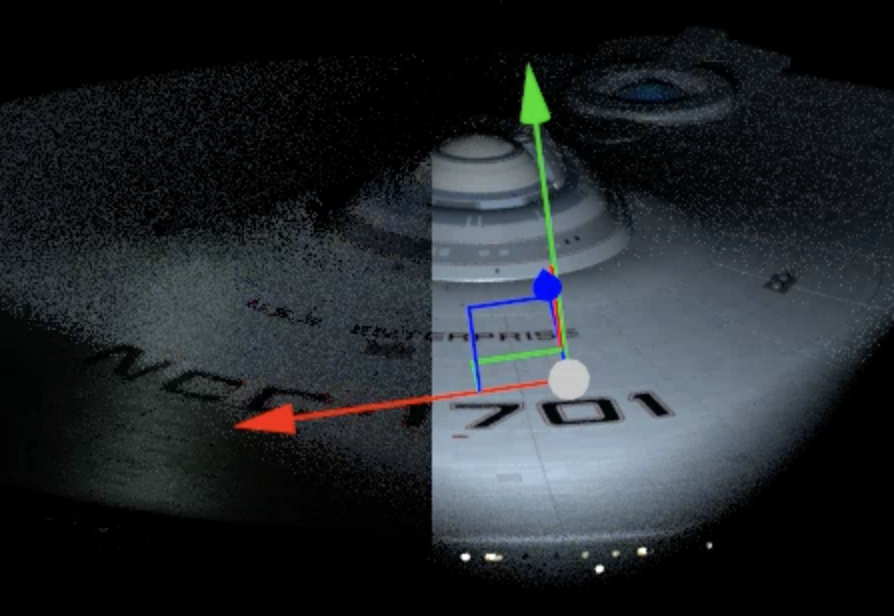 Octane 2023 (right) vs. 2022 (left)

Major overhaul to compositor, light linking and per light denoising system
Multi-engine rendering ships out of the box with Anime Kernel, Unreal Engine and Pixar Storm – all sharing a MATX standard surface pipeline
Headless Metal and CUDA network render interoperability
Subscribe or upgrade today to access the latest in OTOY software, and harness the power of millions of decentralized GPUs on the Render Network.
---
About OTOY Inc.
OTOY Inc. is the definitive cloud graphics company, pioneering technology that is redefining content creation and delivery for media and entertainment organizations around the world. OTOY's Academy Award®-winning technology is used by leading visual effects studios, artists, animators, designers, architects, and engineers, providing unprecedented creative freedom, new levels of realism, and new economics in content creation and distribution powered by the cloud. For more information, visit www.otoy.com.
Additional Resources: