BACK
OctaneRender® Year In Review: A Decade of GPU Rendering with Octane 2020
Dec. 31, 2019 (2 years)
Los Angeles, CA. – December 31st, 2019 — Building on a decade of advancements in GPU rendering, in 2019 OTOY® was proud to release a series of major innovations for the OctaneRender ecosystem, including OctaneRender 2020™, Octane X, and fully featured OctaneRender plugins for Unreal Engine and Blender. The company was founded with the mission to democratize high-end visual effects for users across film, TV, game, design, and visualization. With these releases, OTOY set the foundations for extending OctaneRender capabilities for the next decade of cinematic content creation and 3D storytelling.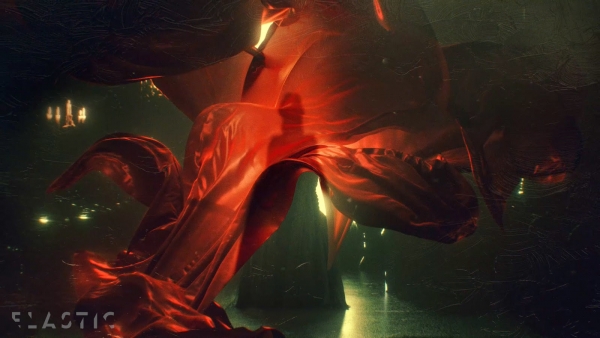 "Catherine The Great" Main Title Sequence by Elastic. © 2019 HBO. All rights reserved.

OctaneRender 2020 Released

In November, OTOY launched the first OctaneRender 2020 release with dozens of new features including: optimized Optix 7 RTX acceleration, spectral random walk SSS and hair materials, ACES and color display pipeline support, native Maxon C4D GPU noises, layered materials, and pipeline advances like Octane Sculptron™, Vectron™, and Spectron™. Other highlights included Houdini 18 Solaris Hydra viewport integration, a new spectral Hosek-Wilkie sky system, advanced camera split-focus diopter and optical vignetting tools, granular artist control for rounded edges, and a fully curated library of OSL shaders through LiveDB. With these advancements, OTOY was able to respond to user requests as well as bring dozens of new features to the OctaneRender community.

Highlighted OctaneRender 2020 Features

Sculptron™: Introduced with OctaneRender 2020 is a new intuitive GPU based real-time mesh sculpting tool enabling Octane users to import and animate meshes, apply procedural textures, and convert meshes into SDF or OpenVDB volumes for fast volumetric animations like custom cloud volumes.
Vectron™: Provides infinite procedurally generated scenes, volumes, and geometry which bypass meshes and volumes, enabling users to create procedurally generated scenes entirely on the GPU without using GPU VRAM and with zero memory footprint.
Spectron™: Procedural volumetric lights allows Octane users to create procedurally driven volumetric lighting – like spot lights – with blockers, barn doors, gels and more.
Other Features include: NV Link Multi-GPU support, New Rounded Edges, OSL and procedural vertex displacement, AI Upsampler, Cryptomatte support, new layered materials, and a new Universal Camera. You can read the full feature set here.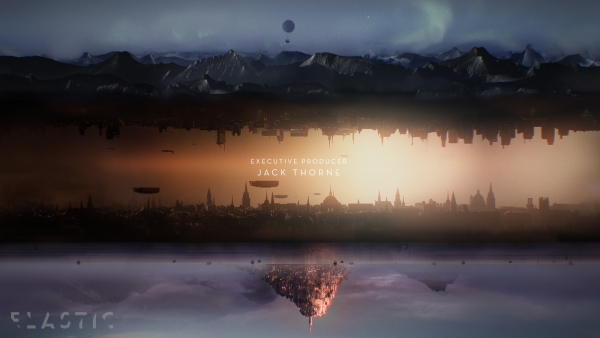 "His Dark Materials" Main Title Sequence by Elastic. © 2019 HBO. All rights reserved.

Octane X Previewed at WWDC 2019

In May, at Apple's World Wide Developer Conference (WWDC) OTOY announced the 10th anniversary edition of OctaneRender® – Octane X – rebuilt from the ground up in Metal for the all-new Mac Pro and the latest generation iPad Pro. The release brings GPU accelerated GPU path-tracing to the Apple ecosystem with game-changing new features for next-generation content creation including:

Peer-to-peer GPU memory pool of at 1/TB second allows production scenes with up to 64 GB of geometry to render at maximum speed in VRAM.
HDR10 native support tuned to Apple's latest display technology allows artists to view final frame renders on Mac Pro at parity with broadcast color correct displays
100:1 hardware ASTC texture compression – a first for production rendering – enabling massive production scenes created on Octane X for macOS to be rendered on the iPad Pro without issue.
Octane X for iPad Pro features 100% parity with desktop Octane X for macOS
Going in to 2020, Octane X for Metal is now nearly feature complete and able to load and render all production scenes from our test suite at pixel perfect parity with the latest Octane 2020 builds. This includes all OSL shaders, AI denoising, random walk SSS, net render and so much more including Octane X now working on an Intel integrated GPU on the MacBook Pro!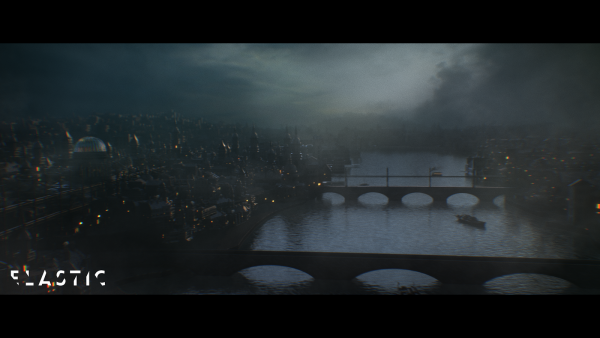 "Carnival Row" Main Title Sequence by Elastic. © 2019 Amazon Studios. All rights reserved.

OctaneRender for Unreal Engine 4 and Blender

At SIGGRAPH, OTOY released fully featured Prime tier plugin for Unreal Engine and Blender, bringing OctaneRender to the industry's leading AAA-gaming and fastest growing open source 3D creation pipeline. The release gives Octane users tools to create cinematic ultra-realistic immersive experiences in a wider range of applications from gaming and visual effects to architecture, design and real-time previsualization.

OctaneRender for Unreal Engine complements UE4 ray tracing, making unbiased production path-tracing for final frame rendering available to users natively in Unreal Engine for the first time. In Unreal Engine, Octane users can also now import, export and mix and match ORBX interchange assets from over 2-dozen DCC integrations. With Octane Materials and the Octane Node Graph fully accessible within UE's Node Editor, artists have the ability to create immersive experiences with power of a cinematic renderer and the flexibility of a game engine in one tool.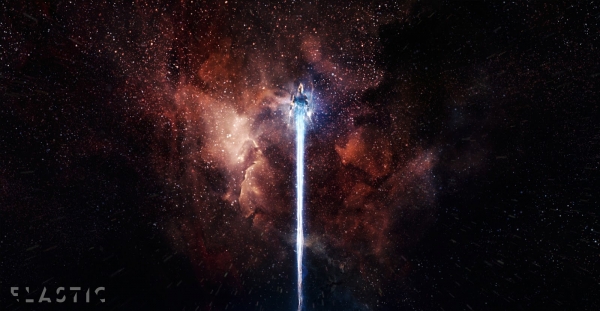 "Captain Marvel" Main Title Sequence by Elastic. © 2019 Marvel. All rights reserved.

The RNDR Network

In June, the RNDR network released its Genesis Mainnet, bringing decentralized peer-to-peer GPU cloud rendering to a public Beta on Ethereum's mainnet. With RNDR, Octane users can more efficiently use their GPU resources – earning RNDR tokens for processing other users renders when their GPUs are idle and scaling complex rendering jobs with increased capacity, speed, and lower costs. For the latest on RNDR, including joining the network, please subscribe to RNDR on Twitter and Medium. Please read the RNDR User Manual for details about using RNDR to scale GPU cloud rendering jobs across a decentralized network.

Thank you to the OctaneRender community for a fantastic year and for your feedback on making OctaneRender better. We wish you a Happy New Year, and hope you are excited as we are for the next decade of GPU accelerated rendering and holographic content creation!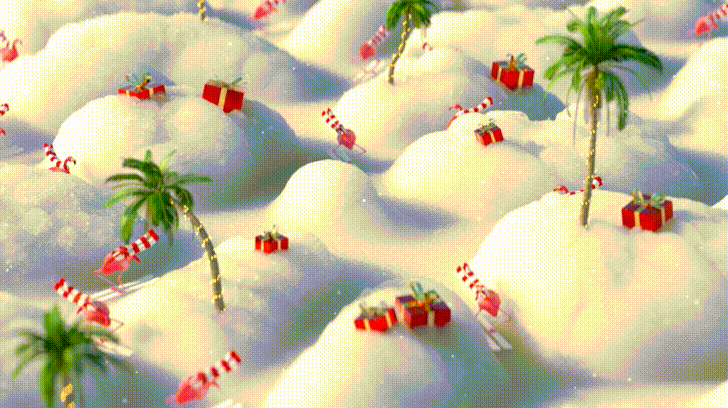 Image Credit: Gavin Shapiro

The OTOY Team
---
About OTOY Inc.
OTOY Inc. is the definitive cloud graphics company, pioneering technology that is redefining content creation and delivery for media and entertainment organizations around the world. OTOY's Academy Award®-winning technology is used by leading visual effects studios, artists, animators, designers, architects, and engineers, providing unprecedented creative freedom, new levels of realism, and new economics in content creation and distribution powered by the cloud. For more information, visit www.otoy.com.
Additional Resources: